To every Fashion-forward-conscious consumer! As we dive into the fall of 2023, it's time to prepare our wardrobes for the chilly months ahead. Winter fashion isn't just about staying warm; it's about making a statement, and supporting ethical brands has never been more stylish. Unleash Fashion is here to guide you through the top winter fashion trends for 2023, with a focus on affordable and ethical Indian brands that are setting the tone for the season.
Sustainable Layers with B Label:
When it comes to winter, layering is key, and B Label has got you covered. This Indian brand is a trailblazer in sustainable fashion, using eco-friendly fabrics like organic cotton and Tencel. Their collection of cozy cardigans, knitted pullovers, and stylish shawls will keep you snug while making a minimal environmental impact. Pair their cable-knit cardigan with a slip dress, tights, and ankle boots for a chic daytime look.
Bold Outerwear by Kosha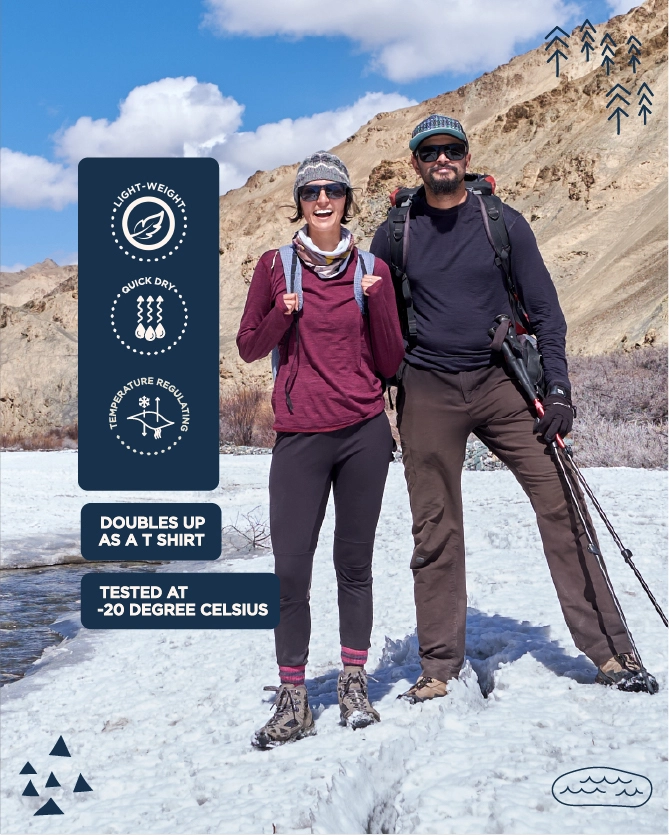 Kosha, a sustainable fashion brand, specializes in crafting winter outerwear such as jackets, coats, sweaters, gloves, scarves, mittens, and thermals. Catering to a niche market in India, primarily those residing in hill stations, cold regions, and winter hiking enthusiasts, Kosha's commitment to sustainability is praiseworthy, especially since they actively avoid excessive sales. Their store team takes a personalized approach, inquiring about your specific needs for your trip to ensure you purchase the ideal quantity, avoiding unnecessary overconsumption.
Warm Footwear with PAIO Shoes:
Don't forget about your feet this winter! PAIO Shoes is an Indian brand known for its commitment to cruelty-free and sustainable footwear. This season, ankle boots and knee-high boots are all the rage. Pair their faux leather knee-high boots with a midi skirt and a chunky sweater for a cosy yet elegant appearance.
Handwoven Scarves from Taana Baana:
Taana Baana, an Indian brand that champions handwoven textiles, is perfect for those who adore traditional craftsmanship. Their collection of handwoven scarves and stoles is a must-have to stay warm and stylish. Drape one of their scarves over a neutral-toned trench coat for a touch of elegance, and don't forget to add a belt to cinch at the waist for a contemporary twist.
Sustainable Denim by Anokhi:
Denim is a timeless winter staple, and Anokhi, an ethical Indian brand, offers a wide range of sustainable denim pieces. Opt for a pair of their high-waisted jeans and layer with a chunky sweater. Elevate the look with a statement belt and ankle boots. You'll be both trendy and comfortable.
Accessorize with Mirakin Jewelry:
No winter look is complete without the right accessories, and Mirakin Jewelry, an Indian brand, creates stunning pieces with a focus on sustainability. This season, opt for oversized statement earrings to add a touch of glam to your winter attire. A pair of bold earrings can effortlessly elevate a simple turtleneck sweater and trousers ensemble.
Chic Dresses by Liva: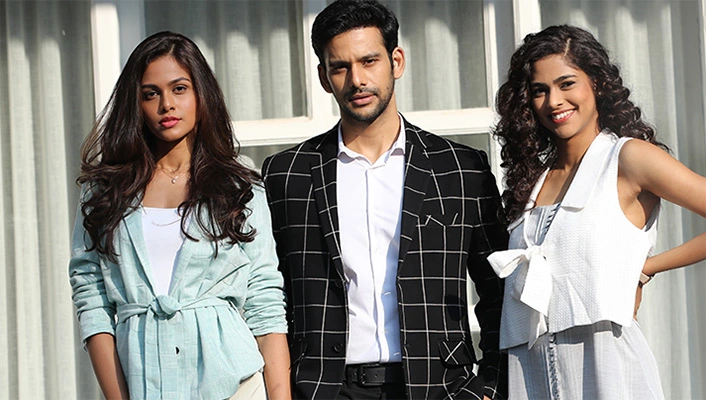 For those who prefer dresses, Liva's collection is an ethical and affordable choice. Opt for their long-sleeved midi dresses that are perfect for layering. Throw on a cosy cardigan and a pair of thigh-high boots for a modern, warm, and stylish winter look.
Classic Trench Coats by FabIndia:
FabIndia has been a trusted name in the world of ethical fashion for years. Their classic trench coats are timeless, and they're perfect for adding a touch of sophistication to your winter wardrobe. Belted trench coats paired with tailored trousers and loafers make for a smart and chic ensemble.
When shopping for your winter wardrobe, it's crucial to consider ethical and sustainable brands, supporting the environment, and local artisans while looking fabulous. By incorporating these Indian brands into your winter fashion rotation, you'll not only look great but also feel great about your choices. So, stay cosy and stylish this winter with these top recommendations!